About Partners for Paraguay
Every person with the opportunity to become a THRIVING DISCIPLE of Jesus Christ.
Partner with local churches, organizations, and individuals as they train, equip and mobilize disciples of Jesus Christ to reach the unreached with the Gospel.
We are Christians. We value people.
We are church-focused. We value partnerships.
We are stewards. We empower.
Our Statement of Faith is a simple explanation of those core beliefs.
Our desire to reflect the servant leadership style modeled in Jesus. There is a Board of Directors who oversee the nonprofit as a whole. There is an administrative team that provide the day-to-day responsibilities. Finally, there is a network of individuals, churches, and organizations (nonprofits and businesses) that work jointly in partnership.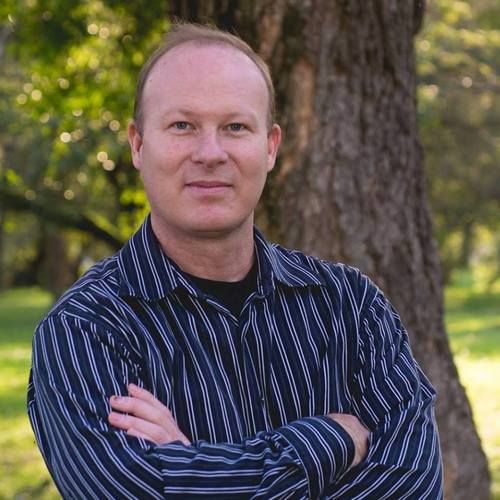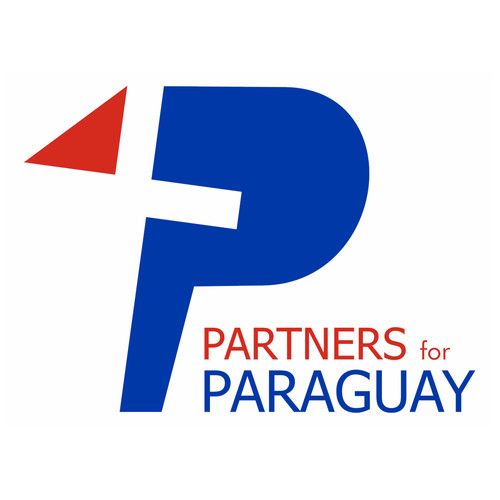 Partners for Paraguay Inc.
Partners for Paraguay Inc. was incorporated in the United States on December 12, 2016.
In our logo, the letter "P" stands for both "partners" and "Paraguay". The white part represents both a cross and the number "4" with a red inside. The number "4" replaces the word "for" in "Partners For Paraguay". The colors are the same as the Paraguayan flag: red, white and blue. The Partners For Paraguay logo was designed by two professional designers that donated their time and expertise. Thank you to:
Sergio Cardozo
and
Jaime Lee Art
.
We believe God has a special role for Paraguay to fulfill in the Great Commission. Some may say Paraguay is a small country and therefore not likely to have big impact on the world, but we think that God intentionally chooses the least-likely people to accomplish His purposes. Why? Because it brings Him greater glory, and no one can brag about their own craftiness or strength.
Partners For Paraguay is building a network of local churches, organizations (nonprofits and businesses), and individuals that agree to commit resources and energy to seeing all ethnic groups in the world with access to the Gospel in their heart language and with the tools to thrive in their relationship with Jesus Christ and fulfillment of the Great Commission.
Training plays an essential part of "growing up" and maturing into thriving disciples. Our training needs to be holistic, encompassing both life and livelihood. "Life" refers to the relationship we have with God through Jesus Christ, and "livelihood" refers to the outworking of our life in the marketplace and community.
Training and equipping go hand-in-hand. While training focuses on influencing a person's actions, attitudes, and behaviors, equipping provides the resources and equipment that a person needs to perform the duties associated with their roles and responsibilities.
A thriving disciple of Jesus Christ has a healthy discontentment with the status quo and is always growing spiritually which results in strategies that train, equip, and mobilize other followers of Christ. A mobilizer will take initiative to influence others to also grow and serve those within their immediate sphere of influence.