We partner with local churches, organizations, and individuals.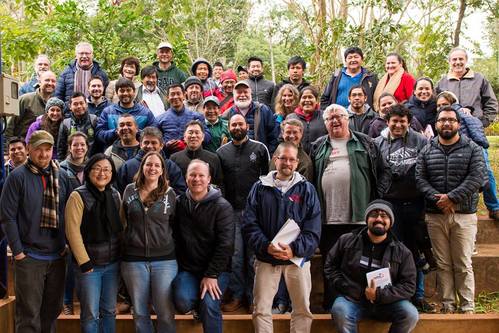 We need you to partner with us through the gifts and talents God has given you.
PRAY for our team members and the people that we are serving.
SERVE on a short term or long term basis in the USA or in another country.
FACILITATE the ministry in joining the office staff.
ENCOURAGE our team members by getting to know them.
Do you want to partner with us in our vision to see every person with the opportunity to become a THRIVING DISCIPLE of Jesus Christ?