3 truths to remember during COVID-19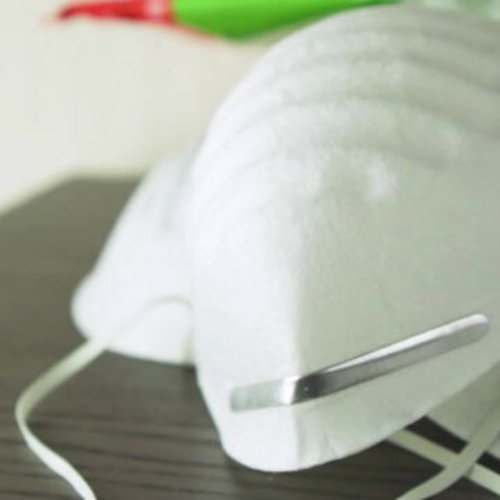 It's been a crazy couple of months, hasn't it?

Covid-19 is sweeping across the nation and entire states are going into lockdown. These are uncertain times but despite that we have access to certain peace. Here at Partners for Paraguay we wanted to remind you of three truths.
1. We have peace

God is our refuge and strength, an ever present help in trouble. Psalm 46:1

Times are uncertain. People are panicking. No one knows for sure what will happen, BUT we know the Lord. As I've watched the news. As I prayed for the many people who have been affected by this virus. I have found great comfort in knowing that God is our refuge. Whatever happens. We know that OUR God is not taken by surprise.

2. We need to pray

Do not be anxious about anything, but in every situation, by prayer and petition, with thanksgiving, present your requests to God. And the peace of God, which transcends all understanding, will guard your hearts and your minds in Christ Jesus. Philippians 4:6-7

Does the Corona Virus have you fearful?

Pray.

Do you know someone affected?

Pray.

No matter what our situation is, we can participate in a ministry that impacts lives for eternity-- the ministry of prayer.

Ask God to help those affected by the Corona virus. Pray for wisdom as our leaders grapple with what to do. Ask God to use this global emergency to bring people to Himself.

3. We know the future

He will wipe every tear from their eyes, and there will be no more death or sorrow or crying or pain. All these things are gone forever. Revelation 21:4

Our world is a broken reflection of what it was meant to be. When Adam and Eve rebelled against the Creator God of the universe it ushered in a world where things like the Corona virus are possible. But for those of us who know God—it will get better. God promises us that one day he WILL wipe away every tear. The promise is FUTURE tense. We still have to cry our tears. But the good news is that there is a real and tangible purpose in our tears.

"I suggest to you that it is because God loves us that He gives us the gift of suffering. Pain is God's megaphone to rouse a deaf world. You see, we are like blocks of stone out of which the Sculptor carves the forms of men. The blows of His chisel, which hurt us so much are what make us perfect."
- C.S. Lewis

Every pain. Every fear. Every heart break. All of it. God is using to draw us to Himself and one day, when we see His face this work of suffering will be complete. Until then we push forward, looking for opportunity to point lost and desperate people to the only Hope that is available.